Dr. Amy Dellinger Page joined the faculty of Appalachian State in 2004. During her tenure, she has served as Undergraduate Programs Director, Internship Supervisor, and Department Chair. She was a member of the inaugural Interpersonal Violence Task Force and later as a member and co-chair of the Interpersonal Violence Council. Her research interests involve attitudes about women and rape, pornography and its role in promoting rape culture, prevention programming related to interpersonal violence, sex offender policy, and masculinity and its relationship to violence. She recently began a new research project documenting the experiences and work of end-of-life doulas. Dr. Page also works closely with OASIS, the local domestic violence and sexual assault crisis center, and serves as Executive Director of Appalachian Senior Programs.
Courses Taught
The Sociological Perspective
Social Problems in American Society
Constructions of Gender
Criminology
Sexual Violence
Constructing Bodies and Sexualities
Research Interests
Attitudes toward Sexual and Interpersonal Violence
Sexual Offenders and Policy
Gender Inequality
Recent Publications
Page, Amy Dellinger, Davison, Elizabeth, and Dale, Jessica Pittman. (2019) . Say Something: A Preliminary Assessment of a Peer-Educator Training Program. Feminist Teacher 28 (1), 32-44.
Martz, Denise, Jameson, John Paul, and Page, Amy Dellinger. 2016. Psychological Health and Academic Success in Rural Appalachian Adolescents Exposed to Physical and Sexual Interpersonal Violence. American Journal of Orthopsychiatry.
Page, Amy Dellinger and Peacock, James R. 2013. Negotiating Identities in a Heteronormative Context. Journal of Homosexuality 60, 639-654.
Page, Amy Dellinger, Hill, Julie Sprinkle, and Gilbert, Griff. 2012. False Security: North Carolina Sexual Offenders' Perceptions of Residence Restrictions. Journal of Forensic Social Work 2 (2-3), 108-121.
Page, Amy Dellinger, Hill, Julie Sprinkle, and Gilbert, Griff. 2012. North Carolina Sexual Offender Legislation: Policy Placebo? Journal of Offender Rehabilitation 51 (3), 115-134.
Lippard, Cameron and Page, Amy Dellinger. 2011. Driving While Non-White: An Exploratory Study of North Carolina Traffic Stops. Sociation Today 9 (2).
Page, Amy Dellinger. 2010. True Colors: Police Officers and Rape Myth Acceptance. Feminist Criminology 5 (4), 1-20.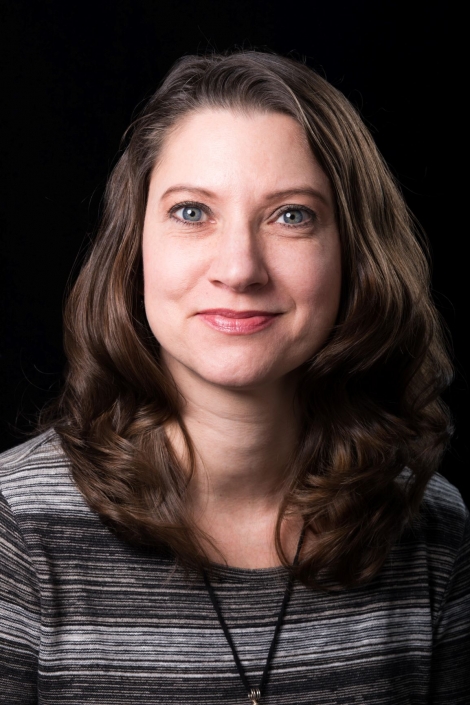 Title:

Professor , Undergraduate Programs Director
Department:

Department of Sociology

Email address: Email me

Phone: (828) 262-2201
Office address
228C Chapell Wilson Hall