Mary's Food Pantry
Mary's Food Pantry was established in 2022 in honor of Dr. Cameron Lippard's mother, Mary Tadlock,
who was well-known for helping others through her generosity and selfless spirit. Mary's Pantry
provides Sociology majors in need of assistance with non-perishable food and personal care items.

The pantry is open Monday – Friday from 8 – 11 a.m. and 1:00 – 3:30 p.m.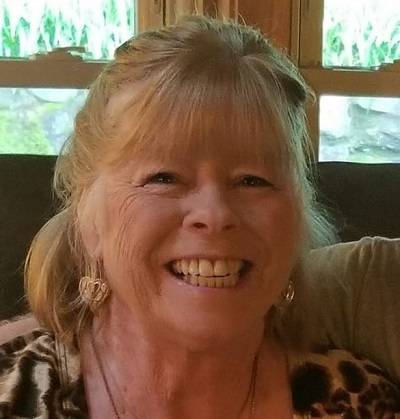 Students can complete a google form or scan the QR code below, come by the pantry Monday –
Friday, or make an appointment with Jennifer Coffey, Administrative Assistant, Department of
Sociology (Room 209 Chapell Wilson Hall) to selected needed items.