David Russell is an Assistant Professor in the Department of Sociology at Appalachian State University. He earned his PhD in Sociology from Florida State University in 2007. Prior to joining the faculty at Appalachian State, he was a Senior Evaluation Scientist in the Center for Home Care Policy & Research at the Visiting Nurse Service of New York. He also completed a National Institute of Mental Health Postdoctoral Fellowship in Mental Health Services and Systems at the Institute for Health, Health Care Policy, and Aging Research at Rutgers University. His research interests include medical sociology, aging and the life course, stress and mental health. His work utilizes both quantitative and qualitative methods to explore the social organization and outcomes of health care services including home health and hospice care. His work has been published widely in outlets including the Journal of the American College of Cardiology, Medical Care, Journal of the American Geriatrics Society, Journal of Health and Social Behavior, and Health Affairs
Courses Taught
Senior Capstone
Social Statistics and Data Analysis
Medical Sociology
The Sociological Perspective
Research Interests
Medical Sociology
Aging & the Life Course
Sociology of Stress and Mental Health
Quantitative and Qualitative Research Methods
Recent Publications
Russell, D., Thames, K. M., Spence, N. J., & Koeval, C. M. (2020). Where the Fault Lies: Representations of Addiction in Audience Reactions to Media Coverage of the Opioid Epidemic. Contemporary Drug Problems, 47(2), 83-102.
Russell, D., Luth, E. A., Ryvicker, M., Bowles, K. H., & Prigerson, H. G. (2020). Live Discharge From Hospice Due to Acute Hospitalization: The Role of Neighborhood Socioeconomic Characteristics and Race/Ethnicity. Medical Care, 58(4), 320-328.
Russell, D., Baik, D., Jordan, L., Dooley, F., Hummel, S. L., Prigerson, H. G., ... & Creber, R. M. (2019). Factors associated with live discharge of heart failure patients from hospice: a multimethod study. JACC: Heart Failure, 7(7), 550-557.
Russell, D., Spence, N. J., & Thames, K. M. (2019). 'It's so scary how common this is now:'frames in media coverage of the opioid epidemic by Ohio newspapers and themes in Facebook user reactions. Information, Communication & Society, 22(5), 702-708.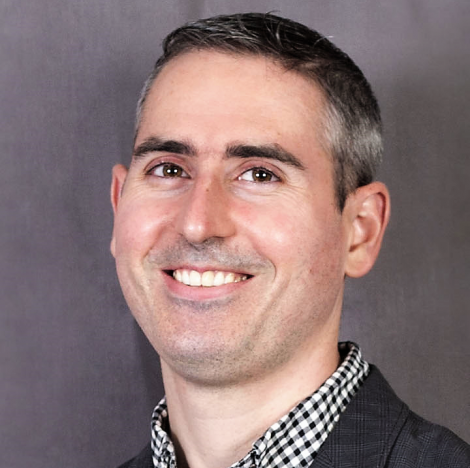 Title:

Assistant Professor, Graduate Programs Director
Department:

Department of Sociology

Email address: Email me

Phone: (828) 262-6391
Office address
228B Chapell Wilson Hall