The Department of Sociology is excited to welcome new assistant professor, Dr. Johnnie Lotesta, this fall! Johnnie is a political and cultural sociologist with interests in political parties, labor and social movements, public policy, and American politics. She received her PhD in Sociology from Brown University in 2019 and was a Democracy Postdoctoral Fellow at the Ash Center for Democratic Governance & Innovation at the Harvard Kennedy School from 2019 to 2021. Johnnie's current book project, Rightward in the Rustbelt, uses political contests over right-to-work laws in the Industrial Midwest as a window into understanding the current crisis of representation in American Democracy – that is, the tendency of partisan-aligned lawmakers to pursue policy programs that do not align with the interests and preferences of voting publics. In a more recent project, Johnnie is working with a team of social scientists to understand how youth organizers in the United States think about and work towards social change.
Johnnie is excited to teach App State's courses in Social Movements and The Sociological Perspective in Fall 2021. Believing that we learn best by doing, Johnnie's courses feature multiple opportunities to apply sociology to the world around us. For example, her social movements course will feature case studies of youth-led social movements from the past and present, and students will have the opportunity to develop their own organizing plans for movements or issues they care about.
Research & Teaching Interests
Political Sociology
Cultural Sociology
Labor
Social Movements
Public Policy
Comparative-Historical and Qualitative Methods
Publications
Lotesta, Johnnie and Cedric de Leon. 2020. "Political Parties: From Reflection to Articulation and Beyond." Pp. 646-665 In The New Handbook of Political Sociology, edited by Thomas Janoski, Cedric de Leon, Joya Misra, and Isaac W. Martin. New York: Cambridge University Press.
Lotesta, Johnnie. 2019. "The Myth of the Business Friendly Economy: Making Neoliberal Reforms in the Worst State for Business." American Journal of Cultural Sociology 7(2): 214–245.
Lotesta, Johnnie. 2017. "The Strength of Civil Society Ties: Explaining Party Change in America's Bluest State." Research in Political Sociology 24: 257-287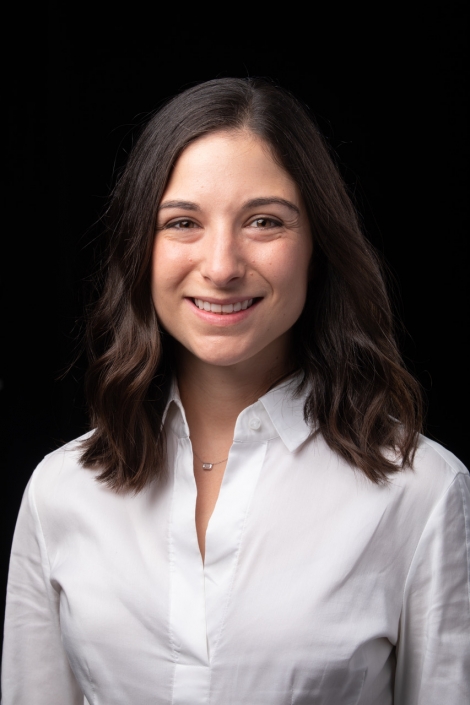 Title:

Assistant Professor
Department:

Department of Sociology

Email address: Email me

Phone: (828) 262-6935

Fax: (828) 262-2294
Office address
205B Chapell Wilson Hall
Mailing address
PO Box 32115