Dr. Jonelle Husain is a senior lecturer in the Department of Sociology at Appalachian State, where she teaches introductory courses in sociology. Jonelle earned her doctorate from Mississippi State University and has been a full-time member of the ASU Department of Sociology since 2015.
She and Dr. Amy Dellinger Page in the Department of Sociology, launched the first national study of end-of-life doulas affiliated with the International End of Life Doula Association (INELDA), the largest training and certification association for men and women providing care and support to dying persons and their families. After collecting survey data through a national survey, Drs. Husain and Page are conducting in-depth interviews with plans for follow-up interviews with family members of terminally ill patients.
Jonelle considers mentoring an important dimension of teaching and looks forward to supporting her students as they explore the field of sociology and career possibilities available to them in the field of sociology.
Courses Taught
The Sociological Perspective
Social Inequalities
Recent Publications
Page, Amy Dellinger and Jonelle Husain. 2022. "Dying a 'Good' Death: The Work, Care, and Support of End-of-Life Doulas." OMEGA: Journal of Death and Dying.
Husain, Jonelle and Amy Dellinger Page. 2021. "End-of-Life Doulas: Documenting their Backgrounds and Experiences." Omega: Journal of Death and Dying.
Husain, Jonelle and Kimberly C. Kelly. 2016. "Trauma Rituals as Pathways to Activism: Stigma Convergence in a Post Abortion Recovery Group." Deviant Behavior.
Scarboro, Allen and Jonelle Husain. 2015. "Constructing Transient Sacred Place: Three Cases." The Study of Culture Through the Lens of Ritual. Edited by Logan Sparks and Paul Post. Netherlands Studies in Ritual and Liturgy 15. Amsterdam: University of Groningen.
Kelly, Kimberly C. and Jonelle Husain. 2010. "Pro-Life Movement." The Multimedia Encyclopedia of Women in Today's World. Edited by Mary Zeiss Stange, Carol K. Oyster, and J. Geoffrey Golson. Thousand Oaks, CA: Sage Publications.
Media
Invited Featured Guest with Amy Dellinger Page for AppTV's Religion in Life. Season 13, Episode 7. April 29, 2021. https://youtu.be/q59WJdqNLPA.
Invited Featured Guest with Amy Dellinger Page for AppTV's Religion in Life. Season 13, Episode 6. April 9, 2021. https://youtu.be/5Z52BCmpeZQ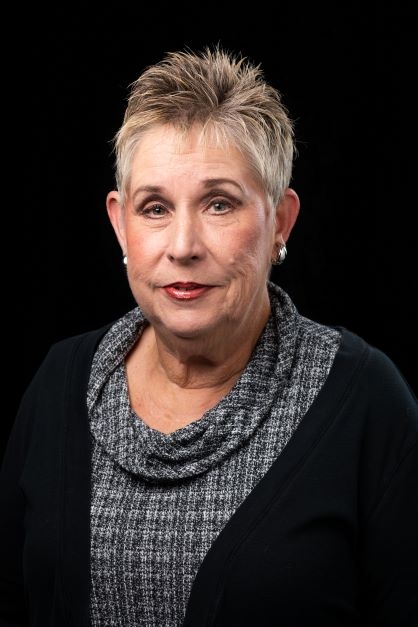 Title:

Senior Lecturer
Department:

Department of Sociology

Email address: Email me

Phone: (828) 262-6392
Office address
205A Chapell Wilson Hall