Dr. Joseph Jakubek is a community and rural sociologist whose research focuses on social and economic development strategies in rural spaces. He also serves as the Internship Coordinator in the Department of Sociology.
Courses Taught at App State
Contemporary Social Issues (Soc. 5350 – in Sociology Graduate Certificate Program)
Applied Sociology Seminar (Soc. 4390)
Sociology of Appalachian Communities (Soc. 3710)
Religion and Society (Soc. 2060)
Sociological Pathways (Soc. 2001)
Social Problems in American Society (Soc. 1100)
The Sociological Perspective (Soc. 1000)
Publications
Jakubek, Joseph, and Spencer D. Wood. 2018. "Emancipatory Empiricism: The Rural Sociology of W.E.B. Du Bois." Sociology of Race and Ethnicity 4 (1): 14-34.
Jakubek, Joseph , and Cornelia Butler Flora. 2017. "Biofuels in an Age of Cheap Oil: Community Capitals and Motivations to Participate in Biodiesel Value Chains". Perspectives on Global Development and Technology. 16 (4):410-433.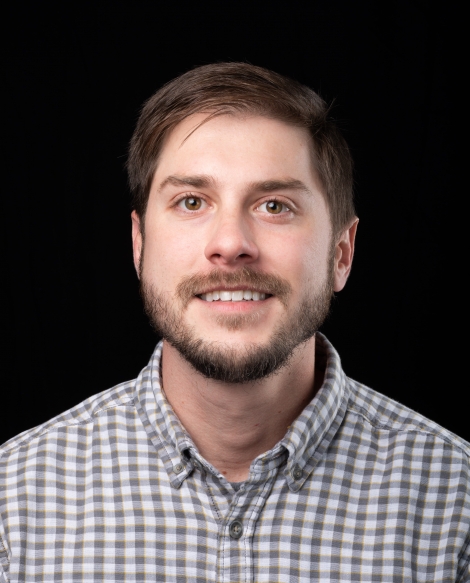 Title:

Lecturer, Internship Coordinator
Department:

Department of Sociology

Email address: Email me

Phone: (828) 262-7730

Fax: (828) 262-2294
Office address
9C Chapell Wilson Hall
Mailing address
ASU Box 32115, Boone, NC 28608