Dr. Joseph Jakubek joined the faculty of Appalachian State in 2019 and currently teaches courses on social problems, religious institutions and identities, and Appalachian communities. Prior to joining Appalachian State, he was a faculty member at Kansas State University and East Tennessee State University and conducted research on social service provision in rural communities across the country. His research interests sit at the broad intersection of social service systems, local religious organizations, and communities in rural spaces. He is currently working on several projects that surround social services provided by religious organizations at both the local and national levels.
Areas of Expertise and Interest:

• Social and Economic Development in Rural Communities
• Systems of Social Service Provision
• Political Sociology
• Sociology of Religion
• Sociology of Communities
Courses Taught at App State:

• Sociology of Appalachian Communities (Soc. 3710)
• Religion and Society (Soc. 2060)
• Social Problems in American Society (Soc 1100)
• The Sociological Perspective (Soc. 1000)
Publications
Jakubek, Joseph, and Spencer D. Wood. 2018. "Emancipatroy empiriciam: The Rural Sociology of W.E.B. Du Bois." Sociology of Race and Ethnicity 4 (1): 14-34.
Jakubek, Joseph , and Cornelia Butler Flora. 2017. "Biofuels in an Age of Cheap Oil: Community Capitals and Motivations to Participate in Biodiesel Value Chains". Perspectives on Global Development and Technology. 16 (4):410-433.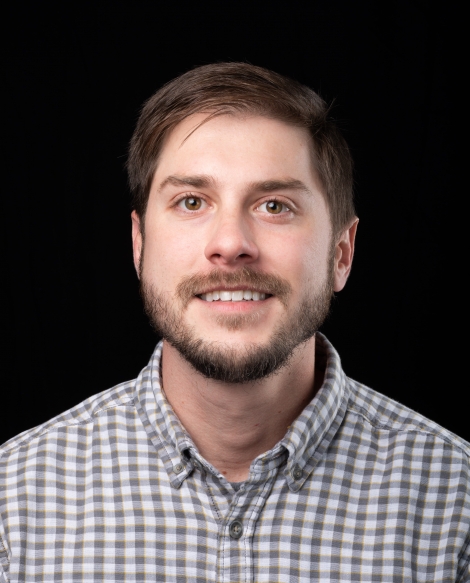 Title:

Lecturer
Department:

Department of Sociology

Email address: Email me

Phone: (828) 262-7730

Fax: (828) 262-2294
Office address
228A Chapell Wilson Hall
Mailing address
ASU Box 32115, Boone, NC 28608