Joyce Hill-Powers is a Senior Lecturer in the Department of Sociology at Appalachian State University, her Alma Mater for both undergraduate and graduate work. Joyce received her Masters of Arts in Social Science Education from Appalachian in May of 2000. This degree,
specifically in History and Sociology, focused heavily on effective teaching pedagogies at the post-secondary level which lends nicely to the interdisciplinary nature of the many General Education courses offered in the department, as Appalachian is known for offering a well-
rounded, liberal arts education. Of these introductory courses offered in the Sociology department, Joyce teaches Social Problems in American Society, The Sociology of Intimate Relationships, and Social Deviance. Her focus remains on student-centered teaching and helping
students discover meaningful connections between theory and their lived realities and to apply the sociological perspective and scientific method to the many questions they have about human social behavior.

Research Interests:

 Deviance and Social Control
 The Stigmatization Process
 Social Integration
 Socialization
 Rural Communities
 Culture and Identity

Courses Taught:

 Juvenile Delinquency
 Criminology
 Social Problems in American Society
 Intimate Relationships
 Social Deviance
 Sociological Perspective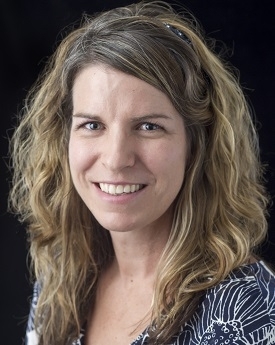 Title:

Senior Lecturer
Department:

Department of Sociology

Email address: Email me

Phone: (828) 262-7076
Office address
203E Chapell Wilson Hall