Courses Taught
Sociological Theory
Global Sociology
Political Sociology
Sociology of War
Research Interests
Global Sociology
Comparative historical sociology
Sociology of war
Sociology of empires
Recent Publications
Cameron Lippard, Pavel Osinsky and Lon Strauss. 2018. Contemporary Perspectives on Armed Conflicts around the World. New York: Routledge
Pavel Osinsky. 2017. "Democracy, Authoritarianism, and Values in Poland, Ukraine, and Russia". Vestnik BGU (5): 91-102.
Pavel Osinsky and Jari Eloranta. 2016. "Historicizing Divergence: A Comparative Analysis of the Revolutionary Crises in Russia and Finland." In Economic History of Warfare and State Formation, edited by Jari Eloranta, Eric Golson, Andrei Markevich, and Nikolaus Wolf. London: Springer.
Forthcoming
Pavel Osinsky, "Nomadic Empires and State Formation." Under review in Eurasia and the World.
Pavel Osinsky, "The Rise and the Fall of the Nomadic Empires: Predatory Pastoralism as Social Adaptation". To be submitted to Sociological Forum
.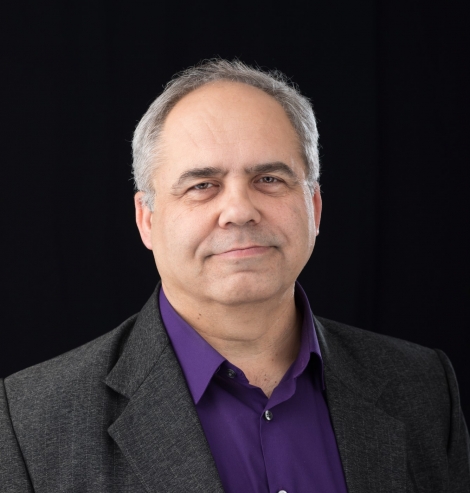 Title:

Professor
Department:

Department of Sociology

Email address: Email me

Phone: (828) 262-7732
Office address
229C Chapell Wilson Hall