Dr. Pavel Osinsky joined the faculty of the Appalachian State University in 2008 and serves currently as Professor of the Department of Sociology. Dr. Osinsky specializes in social theory, sociology of globalization, political sociology, and comparative-historical sociology. He is a coauthor of War: Contemporary Perspectives on Military Conflicts Around the World (2018, with Cameron Lippard and Lon Strauss) and an author of articles in The Annual Review of Sociology, Political Power and Social Theory, Sociological Perspectives, Sociological Forum, Sociological Inquiry, Work & Occupations, and other journals. Currently, Dr. Osinsky is working on a monograph-length manuscript "The Pathways to Empire: Spain, Russia, and the Ottomans," which explores the origins of the large territorial empires in the context of the frontier interactions between the settled agricultural civilizations and the militarized nomadic polities. Pavel Osinsky regularly teaches courses in Sociological Theory, Global Sociology, and Sociology of War.
Areas of Expertise and Interest
Social Theory
Globalization
Comparative-Historical Sociology
Education
Ph.D., 2007, Sociology, Northwestern University
M.A., 1999, Sociology, University of Iowa
B.A., 1985, Philosophy, Moscow State University
Courses taught
The Sociological Perspective (SOC 1000)
Classical Sociological Theory (SOC 3950)
Contemporary Sociological Theory (SOC 3960)
Sociology of War (SOC 3800)
Political Sociology (SOC 4600)
Global Sociology (SOC 4850)
Recent Publications
Osinsky, Pavel. 2021. "Charisma, the Order of Succession, and Legitimacy of Authority in Nomadic Empires of Eurasia" // Zhytomyr Ivan Franco State University Journal. Philosophical Sciences 2 (90): 75-86
Osinsky, Pavel. 2020. "The Rise and Fall of the Nomad-Dominated Empires of Eurasia" Sociological Inquiry 20 (10): 1-25.
Osinsky, Pavel. 2019. "The Nomadic Empires as State Formations." Eurasia and the World 1: 42-57
Cameron Lippard, Pavel Osinsky and Lon Strauss. 2018. Contemporary Perspectives on Armed Conflicts around the World. New York: Routledge
Pavel Osinsky. 2017. "Democracy, Authoritarianism, and Values in Poland, Ukraine, and Russia". Vestnik BGU (5): 91-102.
Pavel Osinsky and Jari Eloranta. 2016. "Historicizing Divergence: A Comparative Analysis of the Revolutionary Crises in Russia and Finland." In Economic History of Warfare and State Formation, edited by Jari Eloranta, Eric Golson, Andrei Markevich, and Nikolaus Wolf. London: Springer.
.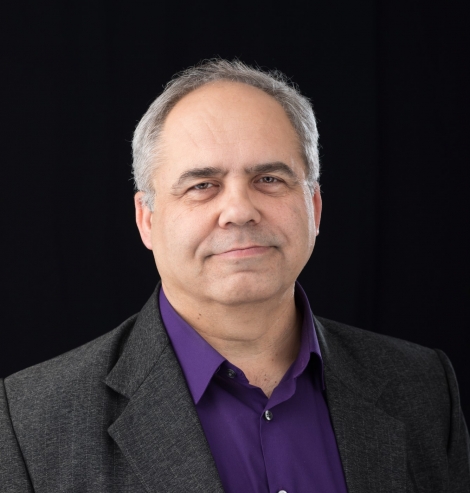 Title:

Professor
Department:

Department of Sociology

Email address: Email me

Phone: (828) 262-7732
Office address
229C Chapell Wilson Hall