Dr. Rob Freeland joined the Sociology faculty in 2022. His research and teaching interests span social stratification, social psychology, and quantitative methods. He received a BS in Electrical and Computer Engineering from Cal Poly Pomona, an MA in Sociology from UNC
Charlotte, and a PhD in Sociology from Duke. He enjoys teaching courses on theory and Inequality such as Classical Sociological Theory and Wealth, Power, & Privilege as well as applied courses like Research Methods, Applied Sociology, & Senior Capstone. His favorite
course is Sociological Perspective because it allows him to bring sociology to new audiences. His research centers on exploring how subjective aspects of society like status, identity, and cultural meanings affect inequality by gender, race, and class. His work has been published in the American Sociological Review, Social Psychology Quarterly, and American Behavioral Scientist. In a recent study, he developed a new approach to measure how gendered sentiments affect the wage gap and, in another study, explored how perceptions of occupational identities
changed during Covid. He is currently working on a collaborative project to compile a data dictionary of occupational cultural sentiments.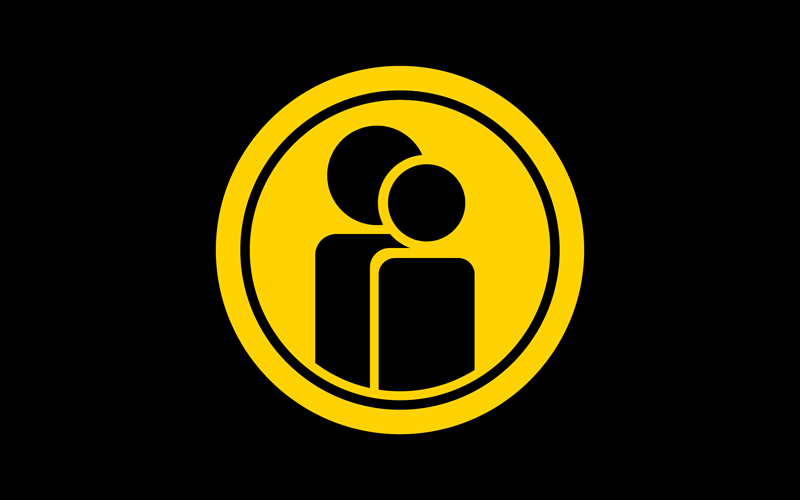 Title:

Assistant Professor
Department:

Sociology

Email address: Email me

Phone: (828) 262-6388
Office address
203D Chapell Wilson Hall
Mailing address
480 Howard St, Box 32115
Boone, NC 28608