On Tuesday, April 14, Appalachian State University will host an evening lecture by Dr. Michael Kimmel for the Fifth Annual Dean's Advisory Council Interdisciplinary Lecture. The event will take place in the Schaefer Center for the Performing Arts at 7pm.
Michael Kimmel is among the leading researchers and writers on men and masculinity in the world today. He is Distinguished professor of Sociology and Gender Studies at Stony Brook University, where he directs the Center for the Study of Men and Masculinities. Dr. Kimmel is the author of more than 20 books, including Manhood in America: A Cultural History (1996), Guyland: The Perilous World Where Boys Become Men (2008), and Angry White Men (2013). He has lectured at over 300 colleges and universities, and offered presentations at many of the world's leading corporations on engaging men in support of gender equality.
Sponsors of his visit to Appalachian include the College of Arts and Sciences, the Department of Sociology, the Office of Equity, Diversity, and Compliance, Greek Life, Athletics, the Department of Military Science, the College of Fine and Applied Arts, the Interpersonal Violence Council, and the Red Flag Educators.
Dr. Kimmel's lecture is free and open to the public. A book signing will follow the lecture.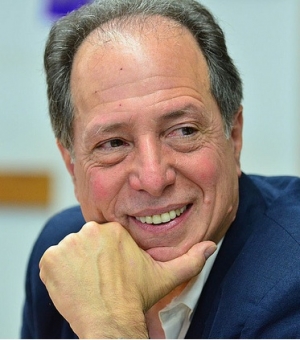 Tags: