Interested in further developing your knowledge about the intersection of aging and health-related issues? If so, consider applying for the Department of Sociology's Graduate Certificate in Aging, Health, and Society! This online program will not only provide you with skills that can give you an edge in job markets for gerontological and health professionals, it will also provide information directly relevant to issues that will inevitably be faced by you and significat others . The application deadline for Spring 2020 is November 1, 2019.
If you have questions about this program, please contact:
Dr. Bradley Nash, Jr.
Sociology Graduate Program Director
nashb@appstate.edu
Phone: 828-262-2486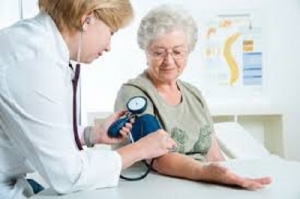 Tags: