Are you interested in further developing your knowledge of sociology? Do you need graduate-level sociology courses so you can teach sociology to undergraduates? Then consider applying for the Department of Sociology's Graduate Certificate in Sociology! This program is entirely online and all of the courses are asynchronous, so it is easily adaptable to the busiest of schedules. In addition, the six required courses can be completed in one year and students may be eligible for financial aid. The application deadline for Summer 2020 is April 1, 2020.
If you have questions about this program, please contact:
Dr. Bradley Nash, Jr.
Sociology Graduate Program Director
nashb@appstate.edu
Phone: 828-262-2486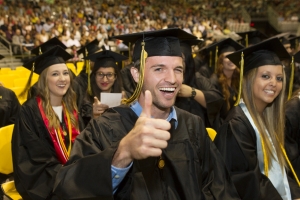 Tags: