Drs. Robert Perdue and Ken Sanchagrin recently conducted research on the dramatic growth of prisons being located in central Appalachia. Seeking to bring jobs and development to their communities, policymakers tend to view the industry as an economic lifeline. The passage of time allows sociology to critically evaluate the impacts of prison development in central Appalachia, which led to these professors analyzing per capita income, poverty and unemployment in counties that have opened a prison since 1989.
They found little evidence to support the claim that prisons were engines of growth. These findings also suggested that communities were more likely to benefit from investments in education, infrastructure, and technology than in luring prisons to their counties. These findings were outlined in the forthcoming 2016 fall issue of Journal of Appalachian Studies in their article titled, "Imprisoning Appalachia: The Socioeconomic Impacts of Prison Development."
Drs. Perdue and Sanchagrin are now expanding this examination to other regions and including different measures to more thoroughly evaluate our mass incarceration nation. This research is being funded by an App State University Research Council Grant, and is being undertaken with the assistance of undergraduate students.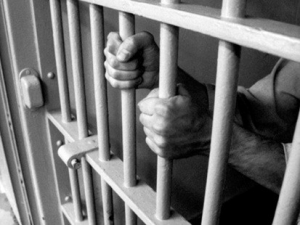 Tags: