The Department of Sociology is pleased to recognize five Outstanding Seniors for 2022.
Congratulations to the Department of Sociology's Outstanding Seniors of 2022! Your academic excellence and your contributions to the Appalachian sociology community are appreciated and valued.
Denny Browning
Denny Browning is a Sociology major with a concentration in Criminology, Deviance & Law. Denny is a native of Kernersville, NC and enjoys outdoor recreational activities. Upon graduation, Denny will be commissioned as an Infantry officer in the United States Army.
Allison Costner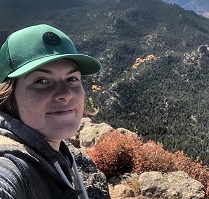 After graduation Allison will be traveling abroad and then returning to Boone to complete an internship with a local non-profit while also working as a waitress. In the future, she hopes to go to grad school out west to pursue a masters.






Mary-Lawson Cox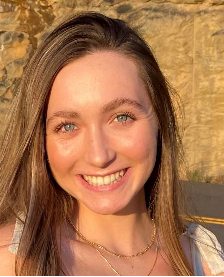 Mary-Lawson Cox is a Sociology major with a concentration in Social Inequalities and a minor in Social Work. Mary-Lawson has a passion for service work, and is currently interning with a local organization in Asheville that runs an after-school program for K-5 students in low-income households. After graduating, she hopes to continue this type of work and join an Ameri Corps VISTA program or work with a non-profit organization. Mary-Lawson specifically aims to work with an organization that addresses the academic achievement gap and educational barriers that students from low-income communities face.








Krista L. Greene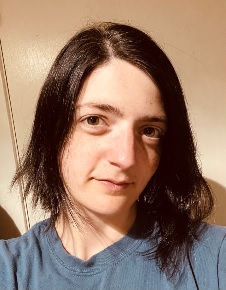 Krista L. Greene, is a Sociology major with a concentration in Criminology, Deviance & Law. Krista completed her Associate of Arts degree at Caldwell Community College & Technical Institute, where she discovered her fascination with sociology. Throughout her journey at App, Krista has focused her interests on crime, deviance, and law, and she recently combined criminology with cognitive sociology to investigate possible correlations between suicide contagion and social cohesion. Upon graduation, Krista plans to expand her research, attend graduate school, and continue the search for a fulfilling career within her concentration.


Tatum Schwartz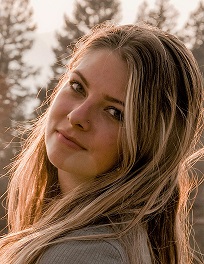 Tatum Schwartz is a Senior at Appalachian State University earning her BS in Sociology with a concentration in Families and Intimate Relationships. She is a Dance minor, and is currently working on her own research to understand the trauma experience of dancers who have endured sexual violence. Next year she will attend the University of California, Los Angeles to attain an MSW.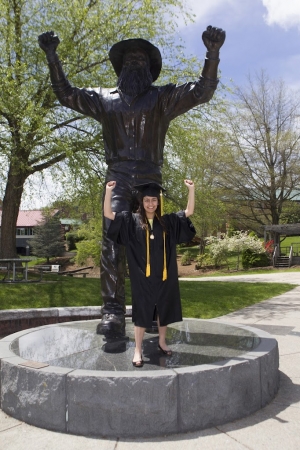 Tags: