While college campuses have long dealt with issues of sexual assault, Dr. Amy Dellinger Page, in association with Juliette Grimmett of Chrysalis Network, have led the charge to begin addressing this problem at Appalachian State University. This fall Dr. Page and Juliette Grimmett arranged 18 interpersonal violence training events for App State faculty and staff to learn about how to identify and respond to interpersonal violence, specifically focusing on sexual assault.
Because of its relative success and her appointment on the Chancellor's Interpersonal Violence Council, Dr. Page was invited to present about the training to University of North Carolina System representatives this week at Meredith College. App State's Dr. Donna Lillian and JJ Brown, Dean of Students, also assisted with the presentation. See the following link about a recent news article on the event: "College leaders meet in Raleigh to look for solutions to sexual violence".
The Department of Sociology applauds Dr. Page's work with this effort and note that it is a great example of how sociological scholarship becomes practice!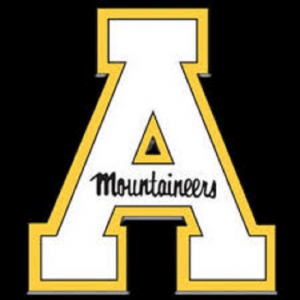 Tags: