Dr. Brad Nash has been selected to serve as an Area Editor for the American Sociological Association's Teaching Resources and Innovations Library for Sociology (TRAILS). Nash was selected from a competitive pool to serve three years (2019-2022). He will be responsible for soliciting and reviewing teaching materials, assignments, and other resources for two substantive areas: 1) Labor and Labor Movements and 2) Work and Labor Markets.
TRAILS was initially populated with the entire opus of the paper Teaching Resource Center "Syllabi Sets," creating a baseline group of nearly 5000 resources (syllabi sets, class activities, etc.) for sociology instructors to use nationwide. Those pre-existing materials, however, are just the beginning of the digital library resources. Over the past eight years TRAILS has published hundreds of new high-quality resources.
As an Area Editor, Nash will review materials that are submitted to TRAILS in his areas of specialty. He will also be asked to help recruit submissions to help build the substantive quality in those areas. Area Editors also provide direction for the future of TRAILS for ASA and sociology instructors.
Congratulations, Dr. Nash!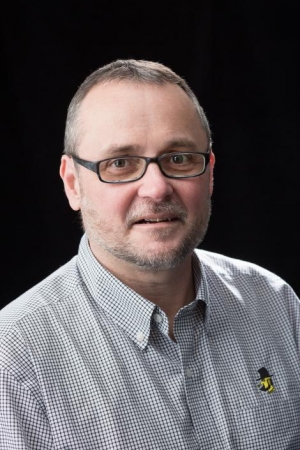 Tags: