Dr. Ed Rosenberg, professor of Sociology and former director of the graduate programs in Gerontology and Sociology at Appalachian State University, has been appointed to the Governor's Advisory Council on Aging (GAC) by Governor Roy Cooper. The GAC consists of 33 members, including 29 members appointed by the Governor, two members appointed by the President Pro Tempore of the Senate and two members appointed by the Speaker of the House of Representatives.
The mandate of the GAC is to:
Make recommendations to the Governor and the Secretary of Health and Human Services aimed at improving human services to the elderly;
Study ways and means of promoting public understanding of the problems of the aging and consider the need for new State programs in the field of aging;
Advise the Department of Health and Human Services in the preparation of a plan describing the quality, extent, and scope of services being provided, or to be provided, to elderly persons in North Carolina;
Study the programs of all State agencies that provide services for elderly persons and advise the Governor and the Secretary of Health and Human Services on the coordination of programs to prevent duplication and overlapping of such services.
Dr. Rosenberg was a member of the North Carolina Senior Tarheel Legislature from 2010-2019 and was named Outstanding Senior Tarheel in Region D, comprised of seven northwestern counties, in 2015.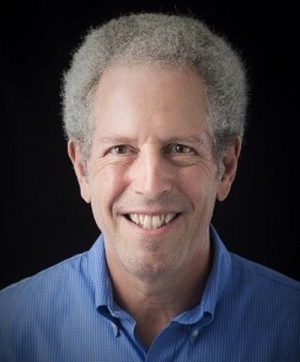 Tags: