Dr. Ed Rosenberg, professor and graduate studies director in the Department of Sociology, will be inducted into the 2016 GRITS Hall of Fame for Gerontologists. Inductees are individual who have been recognized for their dedication and commitment to the Southern Gerontological Society, and who have enhanced the lives of the elderly in the South and beyond. Below is a small description of this award:
On May 18, 1979 the Southern Gerontological Society (SGS) was organized and has since grown into a network representing the South's most respected gerontology professionals. GRITS of Distinction honors members for their dedication and commitment to SGS and to gerontology through enhancing the lives of the elderly in the SGS region and beyond. Our honorees have demonstrated excellence in their respective fields and made significant contributions through teaching, research, writing, program development, administration, advocacy, legislation, or applied practice. They are the role models for future generations interested in the advancement of knowledge and practice in the field of aging. The first induction ceremony occurred at the close of the 2011 Annual Meeting in Raleigh, NC.

Dr. Rosenberg will be inducted on April 1, 2016 and fellow inductees include Rosalynn Carter (former First Lady of the U.S. and Board President of the Rosalynn Carter Institute for Caregiving) and Douglas E. Beach (Chief Executive Officer of the Western Reserve Area of Agency on Aging).
Congratulations to Dr. Rosenberg!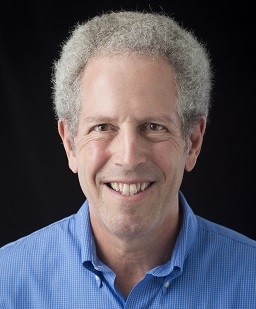 Tags: