Are you interested in the interplay between sociological theory and punishment in the United States? Have you ever wondered how surveillance in modern society is tied to social control in nearly all aspects of our lives? Would you like to learn more about capital punishment after the controversial execution of Clayton Lockett in Oklahoma?
Dr. Kenneth Sanchagrin will be offering a great course designed to offer a detailed examination of punishment the United States with a focus on methods of social control found outside of the criminal justice system. The semester will start with an introduction to various theories examining why and how we punish. The remainder of the course will consist of a critical analysis of different types of social control and reactions to crime in everyday life. We will focus, in particular, on the use of technology and surveillance as a means of control in modern society, the death penalty, and public lynching.
This class will be offered this Fall, 2014 on Tuesdays and Thursdays from 3:30 to 4:45pm. Sign up today!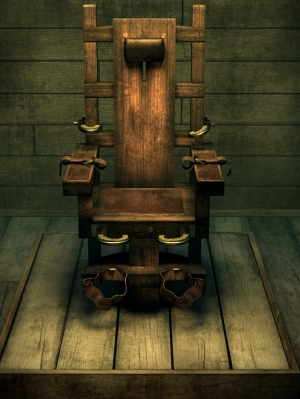 Tags: