Cindy Lamb, a graduate of AppState's Graduate Gerontology Certificate program, has accepted a full-time position as the Senior Center Director of the Western Watauga Community Center/Senior Center. She will be responsible for planning, coordinating, and supervising a variety of activities and services for the older adults that attend the Center.
Before accepting this job offer, Cindy was working at the High Country Area Agency on Aging as the LCA/Options Counselor. She was also Program Assistant for the High Country Caregiver Foundation, a local non-profit which operates through the AAA.
Cindy has always had a passion for working with older adults. In her new role, she will enable those attending the WWCC to access aging-related information and education, improve their health, and enhance their social interaction and connectedness with their peers. Cindy hopes to play a vital part in making the center an interesting and active place for all older adults of Western Watauga County.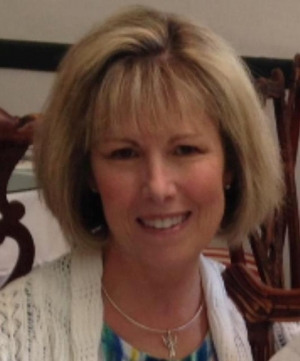 Tags: