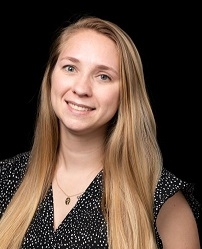 Leslie Cuddy earned her Master of Arts degree in Sociology with a concentration in Criminology at the University of North Carolina at Greensboro. During her studies at UNCG, she studied how people living in the Piedmont Triad mitigated the lethal impact of the opioid epidemic. Her primary areas of interest within the Criminal Justice System are punishment and rehabilitation, carceral institutions, crimes of the powerful, and criminal justice processes.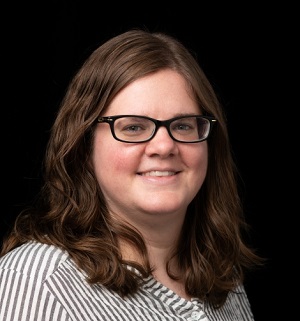 Gwendolyn Zugarek earned her B.A. in Sociology and Anthropology from the Mansfield University of Pennsylvania and her M.A. in Sociology from Bowling Green State University. Her primary areas of study are demography and family. She is passionate about Sociology and enjoys connecting class material to real life. Before entering the world of Sociology, Gwendolyn worked as a licensed practical nurse. Gwendolyn also spent two years as the Executive Director of a homeless resource center in Arkansas. There, she used applied sociology to inform her training of volunteers and student interns from various majors to work with those struggling with homelessness in their journeys to stability. She has also traveled to multiple countries and completed two
study abroad programs while in her undergraduate program.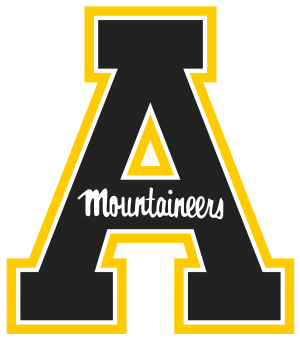 Tags: