Dr. Jonelle Husain joins the App State Sociology faculty as a full-time lecturer. Jonelle earned her Ph.D. and Master's degrees from Mississippi State University where she taught introductory level courses including Introduction to Sociology, Contemporary Social Problems, Marriage and Family, and Race and Ethnic Relations. Her passion for sociology is driven by her belief that the social world is endlessly fascinating and an active curiosity is a necessity if we are to understand the choices people make and how these choices shape the world in which we live.
Her research focuses on the new strategies and claims used by anti-abortion groups to restrict women's reproductive rights. Specifically, her research examines anti-abortion claims that frame abortion as a specific type of trauma that harms women. Claims that abortion leads to negative mental health outcomes are featured centrally in contemporary political efforts to enact personhood legislation at the state level and are part of a larger national effort to further restrict legal abortion.
In her spare time, Jonelle loves to travel and read. She is an avid cook and enjoys meeting and getting to know new and interesting people.
Welcome to App State, Dr. Husain!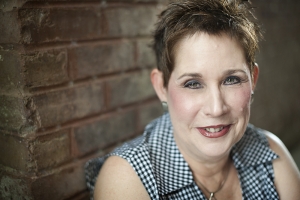 Tags: