Courses Taught
Sociology of Gender
Sociology of Families
Sociology of Intimate Relationships
Women, Crime, and the Criminal Justice System
Research Interests
Gender and Family
Dating and Courtship
In Press
Lamont, Ellen. The Mating Game: How Gender Still Shapes How We Date. University of California Press.
Recent Publications
shuster, stef, and Ellen Lamont. "Sticks and Stones Break Our Bones, and Words Are Damaging: How Language Regulates Non-binary People." The Emergence of Trans: Essays on Politics, Culture, and Everyday Life, edited by I. Moon, R., Pearce, K. Gupta, and D.L. Steinberg. London, UK: Routledge.
Lamont, Ellen, Teresa Roach, and Sope Kahn. 2018. "Navigating Campus Hookup Culture: LGBTQ Students and College Hookups". Sociological Forum 33(4)
Lamont, Ellen. 2017. "'We Can Write the Script Ourselves': Queer Challenges to Heteronormative Dating and Courtship Practices." Gender & Society 31(5): 624-646.
Lamont, Ellen. 2015. "The Limited Construction of an Eqalitarian Masculinity: College-Educated Men's Dating and Relationship Narratives". Men & Masculinities 18(3): 271-292.
Lamont, Ellen, 2014. "Negotiating Courtship: Reconciling Egalitarian Ideals with Traditional Gender Norms". Gender & Society 28(2): 189-211.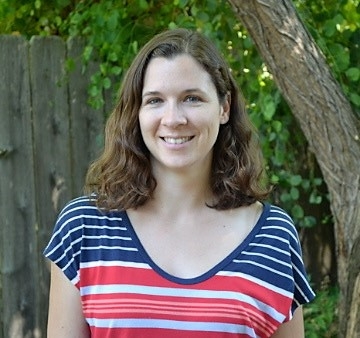 Title:

Assistant Professor, Honors Coordinator
Department:

Department of Sociology

Email address: Email me

Phone: (828) 262-7658
Office address
204C Chapell Wilson Hall
Attachments
| Name | Type | Size |
| --- | --- | --- |
| CV 2019 | document | 146.64 KB |