Ellen Lamont is an Associate Professor in the Department of Sociology at Appalachian State University. Her research examines how gender shapes families and intimate relationships, with a focus on how broad societal changes make or limit space for changing gender norms in these contexts. Her recent book, The Mating Game: How Gender Still Shapes How We Date (University of California Press 2020), uses in-depth interviews with heterosexual and LGBTQ individuals to explore how people date and form romantic relationships in a cultural terrain marked by competing messages about gender, sexuality, and intimacy. Her other research projects include an investigation of LGBTQ hookup culture on college campuses and a comparison of how cis and trans men do emotional labor in their intimate relationships. She was recently awarded a Fund for the Advancement of the Discipline Grant by the American Sociological Association to start a new research project on how working-class men and women negotiate gender in their romantic relationships given rapidly shifting economic conditions. Her work has been published in Gender & Society, Men & Masculinities, and Sociological Forum and covered by a number of media outlets including The Atlantic, New York Magazine, Cosmopolitan, and BBC World News. In addition to her research, Dr. Lamont regularly teaches courses on gender, families, and women, crime, and the justice system. She was inducted into the College of Arts and Sciences Academy of Outstanding Teachers in 2018 and awarded Teacher of the Year in 2019.
Courses Taught:
Constructions of Gender
Sociology of Families
Sociology of Intimate Relationships
Women, Crime, and the Justice System
Research Interests:
Gender, Sexuality, and Intimate Relationships
Dating and Courtship
LGBTQ Hookup Culture
In-depth Interviewing
Recent Publications

Lamont, Ellen. 2020, The Mating Game: How Gender Still Shapes How We Date. Oakland, CA: University of California Press.
Lamont, Ellen, Teresa Roach, and Sope Kahn. 2018. "Navigating Campus Hookup Culture: LGBTQ Students and College Hookups". Sociological Forum 33(4): 1000-1022.
Lamont, Ellen. 2017. "'We Can Write the Script Ourselves': Queer Challenges to Heteronormative Dating and Courtship Practices." Gender & Society 31(5): 624-646.
Lamont, Ellen, 2014. "Negotiating Courtship: Reconciling Egalitarian Ideals with Traditional Gender Norms". Gender & Society 28(2): 189-211.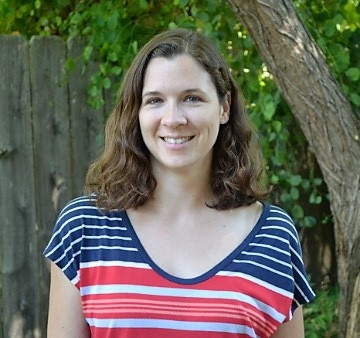 Title:

Associate Professor, Honors Coordinator
Department:

Department of Sociology

Email address: Email me

Phone: (828) 262-7658
Office address
204C Chapell Wilson Hall