War in Europe: The Eastern Front
WAR IN EUROPE: The Eastern Front
Travel to Germany, Poland, Czech Republic, & Hungary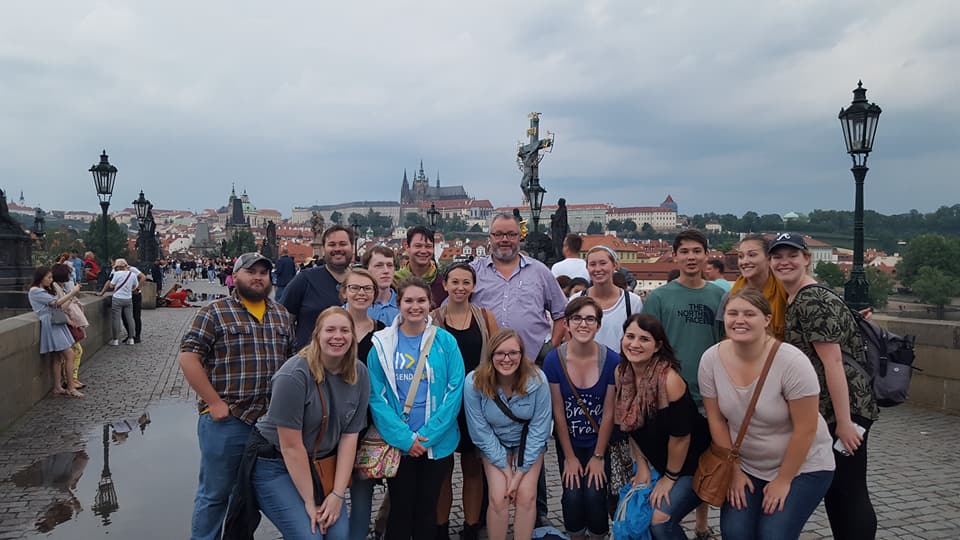 A three-week, interdisciplinary study abroad experience to examine the causes & consequences of war, genocide, & peace. You can earn 6 semester hours in sociology, history, or a combination of both.
Dates of Travel
May 28 through June 18, 2020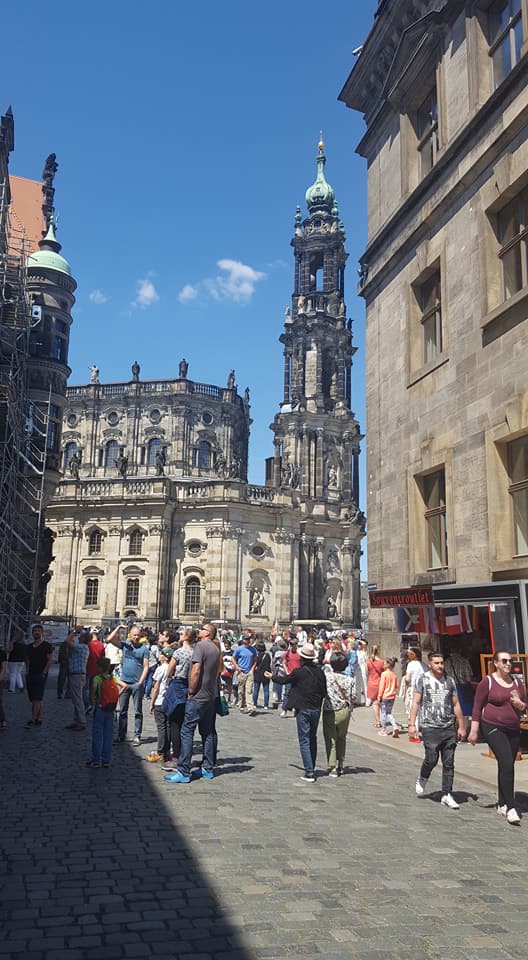 Cities and Countries to Visit
Berlin and Dresden, Germany Krakow and Auschwitz-Birkenau, Poland, Prague, Czech Republic & Budapest, Hungary.
Courses
REQUIRED COURSE FOR ALL STUDENTS:
HIS/SOC 3530: Bloodlands: World War II, Cold War, and the
Students must choose one of the following courses: Holocaust – 3 credits
SOC 3800: Sociology of War – 3 credits
HIS 3535: War in Europe – 3 credits
For more information, please contact:
Dr. Jason White (HIS) (whitejc3@appstate.edu)
Dr. Cameron Lippard (SOC) (lippardcd@appstate.edu)